Use our know-how to solve your biggest problems
You don't have to navigate every challenge by yourself. We can make it easier and less stressful with 1:1 Founder Coaching:
An on-demand session with a successful entrepreneur or angel investor.

No ongoing commitment, retainers or requests for equity. Just pay for the sessions you want when you want them.

Ideal for early stage startup founders looking to solve problems quickly or be sure they are making the best decisions.

Get actionable advice from the team that has grown global brands, exited their own businesses, and helped startups that raised over $1bn.
Book now for $249 >>
02. Send us a pre-read
We'll review any document that provides context
This helps us connect you with the best expert for you
03. Let's solve your problems
A 45 min chat in which we'll solve your biggest problems together
We'll provide clear guidance and actionable next steps
We'll post any additional help or links to your session page
Book a 1:1 Founder Coaching session
✔ Slots available every week
✔ We'll review a pre-read so we're ready to give the best advice
✔ 45 minutes of coaching and problem solving
✔ Get experienced entrepreneurs and investors working on your problem
Book now for only $249 >>
'Marcus has been the most important advisor not only to me but to the Mendi board, and that to me is invaluable.'
Moha Bensofia, CEO Mendi
Access insider know-how from investors
Marcus is a serial entrepreneur, investor and board advisor. He built a successful digital agency, exiting to IPG in 2011. Since then, he has been involved in building many successful tech businesses, either as an investor, founder or operator. Businesses in which he has been directly involved have scaled to hundreds of employees and received over $1 billion in venture funding. He mentors founders across the UK and Europe on any subject they care to raise. He's also the first ever Investor-in-Residence for Virgin Startup.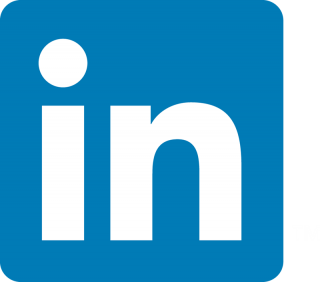 Learn how to create a $1bn business
Nick co-founded, grew and sold a strategic digital agency. He's worked for many of the world's leading brands, B2B and B2C, advising them on how to increase customer engagement, growth and overall effectiveness. He advises founders and boards on their strategy, business model, brand, storytelling, and organisation - whatever it takes to win big. His mission is to turn startups into potential $1bn businesses.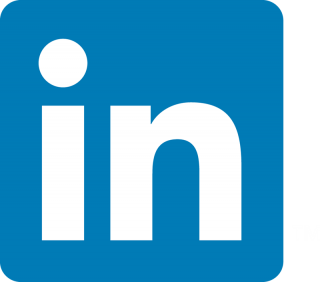 Discover the secrets of selling your business
In addition to doing many M&A deals, Andy also founded, ran and exited 3 standalone businesses across various sectors in London and Tokyo. He helps founders develop effective roadmaps that help them to scale profitably, prepare for sale, and attract desirable buyers. He loves helping founders improve financials, wider commercials, and solving the challenges of growth.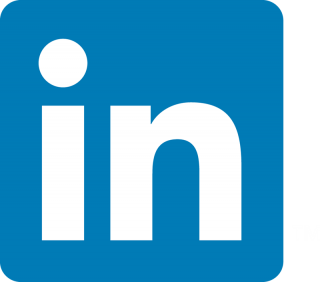 We help founders master the startup journey
Marcus, Nick and Andy are three experienced entrepreneurs and investors with a passion for helping founders. Having founded, grown, and sold our own businesses, and helped others do the same, we know how hard the journey is. We formed UP AND TO THE RIGHT to make the path easier for and ensure more founders achieve their ambitions.
We've distilled our experience into fantastic value courses, coaching and tools. These products will boost your startup know-how, helping you anticipate and overcome major challenges.