Our Story
For over 20 years we founded, grew and sold successful companies. Along the way we learned how to grow businesses of every shape and size, from the smallest startup to global brands. The companies we advised made hundreds of millions of dollars. The startups we helped successfully scaled and went on to raise over $1bn in funding.
We could have carried on, but we realised we could use what we have learned to help far more people. Having followed the founder's path and made every mistake possible along the way, we know how hard it is. We also know how to anticipate and solve the challenges you will face on the way.
So we joined forces and founded UP AND TO THE RIGHT to help early stage founders master their startup journey. To help them overcome the challenges that derail most startups. And to level the playing field for diverse and female founders, who continue to be at a disadvantage in ecosystems.
We offer a mix of free advice and affordable courses, tools, and coaching. We've distilled our expertise into easy-to-use products that boost founders' know-how. So they have an extra edge to manage the ups and downs of startup life.
Use our learnings to shorten your path to victory.
Marcus Exall
Serial entrepreneur. Angel investor. Trusted adviser to hundreds of founders. He's also the first ever Investor-in-Residence for Virgin Startup.
Marcus loves helping developing founders. Not just to make them fundraising ready, but to make sure they fulfil their potential and enjoy the startup rollercoaster.
When he's not doing that, he's dreaming (mostly in vain) of success for his beloved Queen's Park Rangers.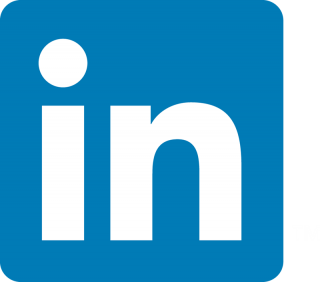 Nick Berry
Serial entrepreneur. Strategist. A source of constant insights and solutions.
Nick loves solving enormous problems and turning small businesses into big ones. He can invariably find blue ocean market space and huge, ownable ideas that have been hiding in plain sight.
When he's not doing that, he's writing picture books or reading obscure books.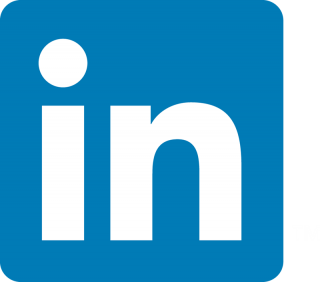 Andy Maher
Board advisor. M&A guru. The man you need when you are thinking about exiting your business.
Andy loves numbers, ratios and the whole metric toolkit. He'll help you find those that matter most to your business and give you an actionable plan to improve them all.
When he's not doing that, he's hitting wayward 4 irons or talking up Australian cricket.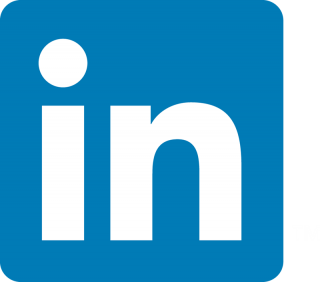 We help founders and partners across the startup ecosystem